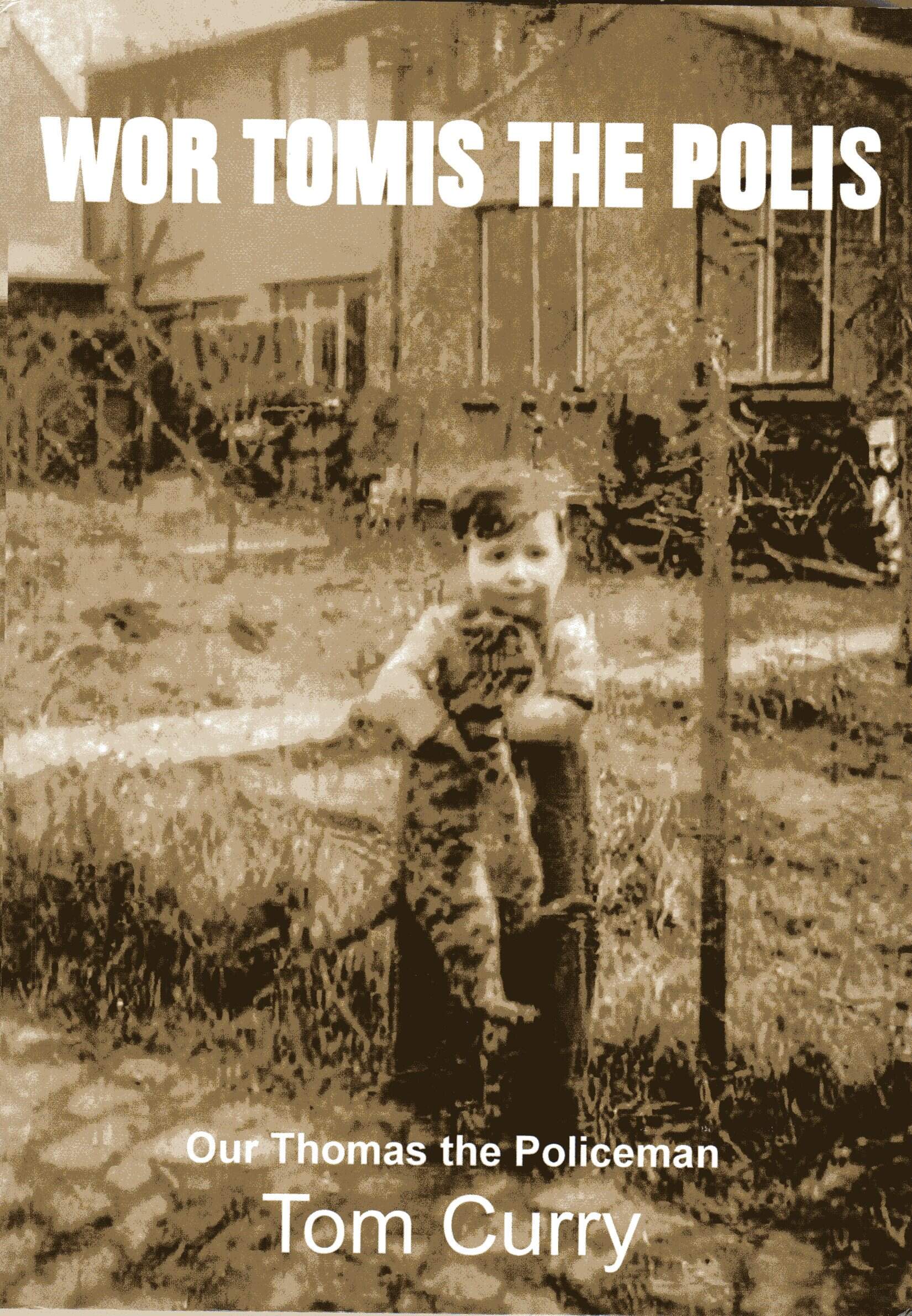 NEW BOOK RELEASE. ' WOR TOMIS THE POLIS'
Tom Curry introduces his recent publication in his own words
This is the story of, 'Wor Tomis the Polis.' (Our Thomas the Policeman.)
Tom Curry was born into a dying coal mining community in Amble, Northumberland and was the first family member to break with tradition not to go 'doon tha pit'.
Read of his poverty-stricken childhood in the 50/60s and of his basic pit village education, leaving without any academic qualifications at the age of 15 years. (One third of the book is of growing up in Amble and is nostalgic, very funny too but depicts life in that era in a pit community).
This book charts his early working life on the railway at the busy mainline station of Darlington, the birthplace of steam travel and at a time nearing its end.
Read how he joined the Sussex Police (mainly Worthing & Hastings) and his encounters with major criminals, inc. those who had murdered, his time as one of the first armed officers with the force, as a gaoler when the UK prisons were overwhelmed, and how his loyalties were tested during the Miners' Strike in the 80s.
Glad times and sad times but always buoyed by his love of humour, this book is full of fun and anecdotes.
NOTE......My time as a cop in Worthing was 1968 to 1983 and Hastings was from 1983 to 1989, until forced to retire having been injured on duty. The book references my dealings in Worthing and Hastings with some major criminals and the 1987, (BUT for my input, very nearly recorded as a suicide) Linley Drive, Hastings murder case, when I had direct contact with the victim/deceased and the offender, along with other cases of local interest.
I also include a piece on my friend, Hastings' top cop, the late Jack Reece, who headed The Brighton Bombing enquiry.
I am not a business and did/do everything re. book myself, inc. self-published and advertising.
I offer it at the cost price of £9.99p. +£1.99p. p&p.
Feedback so far is fantastic from Sussex but especially NE and UK cops. If you are from NE and a cop this should be right up your street.
If anyone wants a copy please PM me OR contact me via tomwcurry@gmail.com